Title: Game Of Faith
Series: Dark Blood
Series Number: #2
Author: R. Murray
Genre: Adult Paranormal Romance
Publisher: ??
Publication Date: October 10, 2017
Format: Ebook – ARC
Pages: 230
Rating: 5
Please note that I received a complimentary copy of this work and chose to write a review.
Blurb:
She is hunted by both the vampires and the wolves for her blood. 
She is the most powerful being amongst the forsaken.
Yet Samantha has only just discovered her fate.
The war for immortality is drawing ever closer and the vampire-witch is the prize!
Book two in the Dark Blood series asks the question:
Just who can you trust in a world full of greed?
My Review:
Wow, quite the cliffhanger ending on that one!! It was awesome!! I loved the different POV's throughout the story. As much as I love mysteries, I also love getting all the info lol. But even with all the different POV's there are still unexpected twists and turns (like the ending lol). And the characters are so interesting, either easy to like or easy to hate, yet so realistic (other than the paranormal aspect of course). I look forward to the next book, kinda can't wait after that surprise at the end.
Author Bio: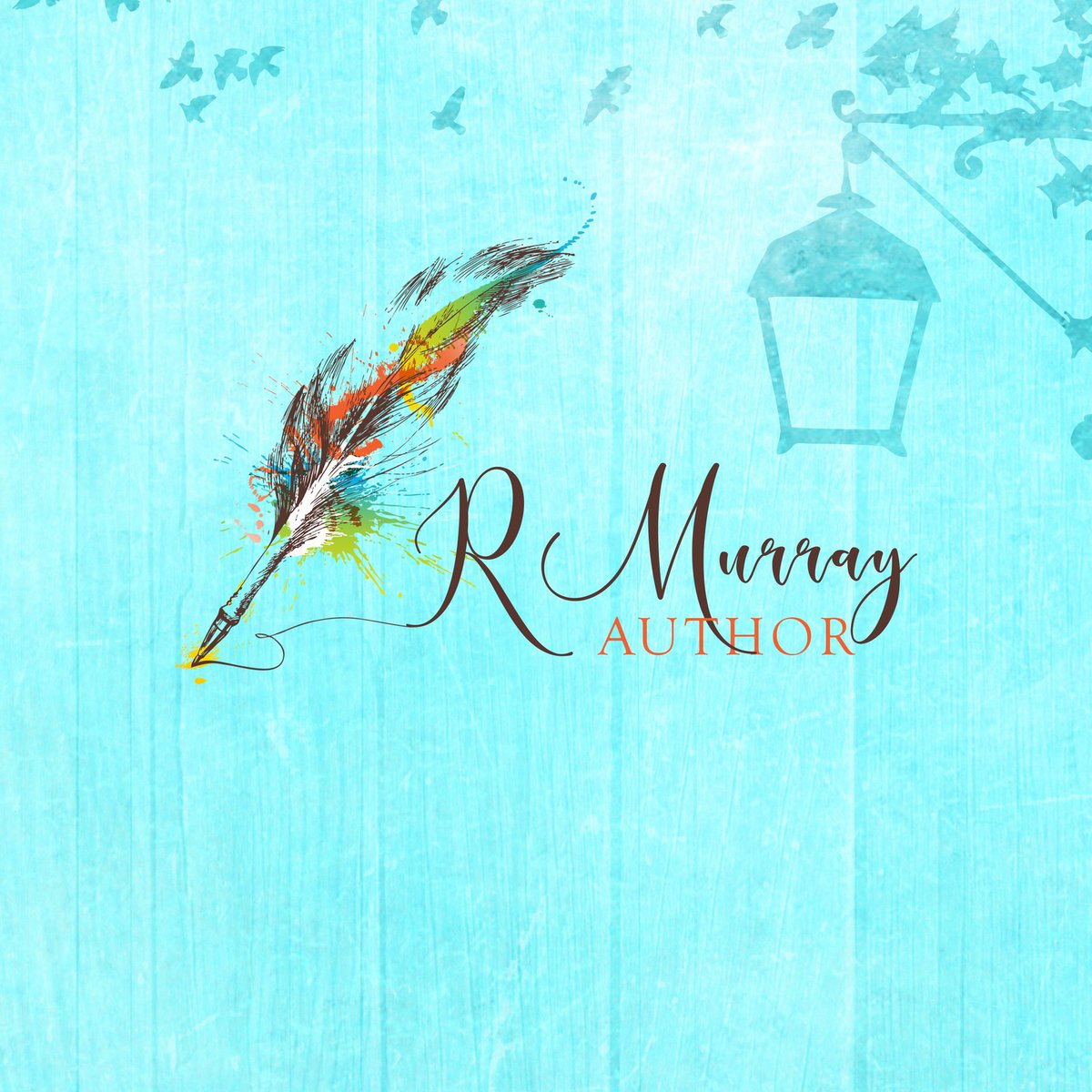 A little about me and I can assure that I hate doing these bio things.
I am a London girl currently living and working in Auckland New Zealand. My day job is a dog wrangler (A dog supervisor at a dog day care centre).  The weekend is when I can become the author I dream of one day being,
I have written all of my life, but mainly fanfictions. A few years ago I discovered a RP group on twitter and for two years I wrote with them in many forms and found my love for writing again.
After a very personal bit of cyberbullying from someone I once called a friend my confidence was destroyed and I stopped writing for a while.  The monster could not keep me down for long and the abuse I suffered at their hands  became my drive to write once more.
That is how I have ended up here, about to release my first novel and I have many more adventures planned.
My writing is mainly paranormal and aimed very much at the YA market, but anyone can read them I hope. I mean lets face it who doesn't love some sexy vampires and werewolves?
When I am not writing and wrangling dogs I read, alot, anything and everything. I love discovering new authors and new genres that I never thought I would read.
DON'T FORGET TO FOLLOW OUR BLOG.
.