Title: Trying It All
Series: Naked Men
Series Number: #4
Author: Christi Barth
Genre: Adult, Romance
Publisher: Loveswept
Publication Date: May 16, 2017
Format: Ebook – ARC – NetGalley
Pages: 268
Rating: 5
Please note that I received a complimentary copy of this work and chose to write a review.
Blurb From Goodreads:
Order. Attention to detail. Never leaving anything to chance. These are the qualities that make Riley Ness such a terrific federal agent . . . and a pain in the ass to everyone else. The only time Riley lets loose is when he's hanging out with his closest pals. So when he's thrown together with gorgeous, flighty Summer Sheridan, Riley's brain tells him she's a ticking time bomb—but his body doesn't want to play by the rules.
Riley has to be the most irritating man Summer has ever met. The brooding hunk thinks he needs to teach her a few lessons about real life, while she'd rather show him how to enjoy it. But her BFF's all but engaged to Riley's best friend, and besides, their intense physical chemistry is all too real. Summer just needs Riley to try to meet her halfway and take a chance with the one thing that matters: his heart.
My Review:
I am loving the Naked Men! I can't seem to get enough of them. Riley is a bit of a control freak, it's based on safety but he's wound just a bit too tight for me. Still can't help but love him though. Summer is as carefree as the weather, spontaneous and unpredictable. I love how total opposite they are, but ultimately, it works. Still wish there was an actual blog for the guys that I could follow, but I'd probably never get anything done lol. It would be so much fun to hang out with this group of characters; they are more like a family than just friends. And the guys are just dreamy with awesome personalities. A must read for any romance lover!
Author Bio: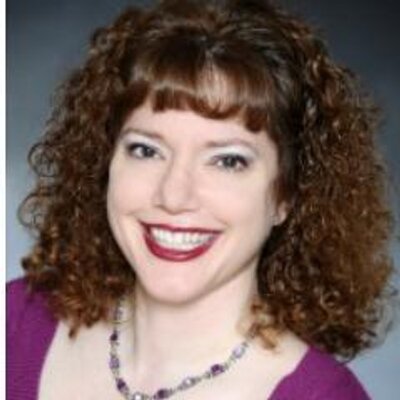 USA TODAY bestselling author Christi Barth earned a Masters degree in vocal performance and embarked upon a career on the stage. A love of romance then drew her to wedding planning. Ultimately she succumbed to her lifelong love of books and now writes award-winning contemporary romance, including the Naked Men and Aisle Bound series.
Christi can always be found either whipping up gourmet meals (for fun, honest!) or with her nose in a book. She lives in Maryland with the best husband in the world.
DON'T FORGET TO FOLLOW OUR BLOG.
.